IMMERSIVE METAVERSE TECHNOLOGIES
TALENT AND DIGITAL SKILLS ACCELERATOR
We have decided to go to the Moon in this decade and do other things not because they are easy, but because they are difficult, because this goal will serve to organize and measure the best of our energies and abilities, because this is a challenge that we are willing to accept, that we are not willing to postpone, and that we have every intention of winning.

John Fitzgerald Kennedy
September 12, 1962
ACCELERA SKILLS is a TALENT AND DIGITAL SKILLS ACCELERATOR, powered by CREATIVITIC, which shares the vision of the European Commission of the 'DIGITAL DECADE' and the Goals 2030 to achieve the transformation of the European digital economy and a digital future that is human-centered, sustainable and prosperous for everyone
Digital Decade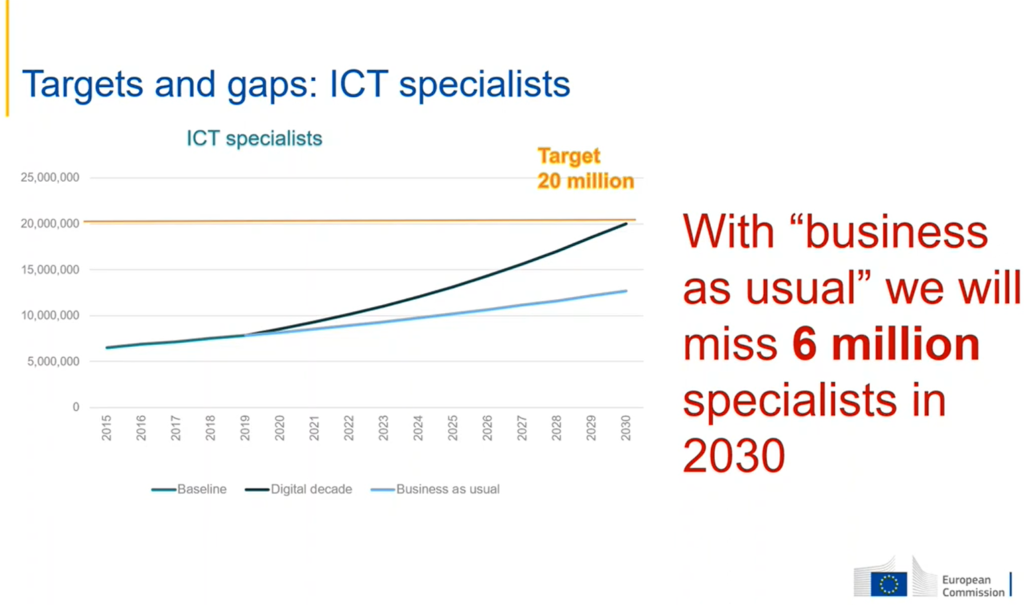 Our main objective is to generate a community of TALENTthrough a CAMPUS AND LABORATORY NETWORKand improve the digital competencies related to the professions of the futureas the Augmented Reality, the Virtual Reality, the Gamification, the Video games, the Metaverse, the Artificial Intelligence, the Web3 or the 3D Printing.
ACCELERA SKILLS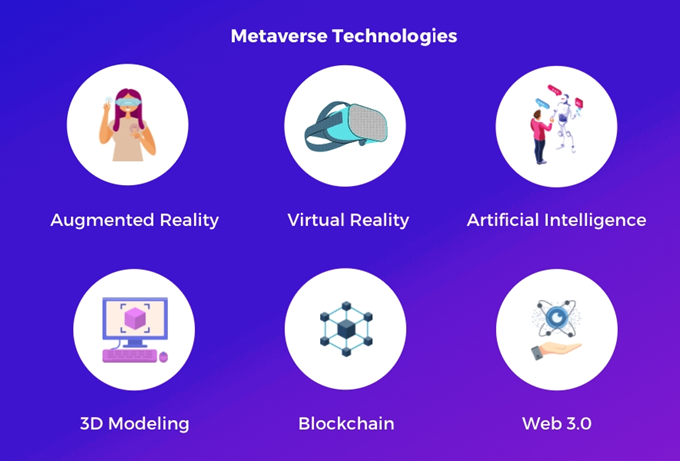 From ACCELERA SKILLS we invite you to join this initiative, and be part of a network where students, professionals and companies make a first contact, train and/or apply these technologies, share interests and resources, and accelerate projects and businesses through a highly specialized training, mentoring and consulting program.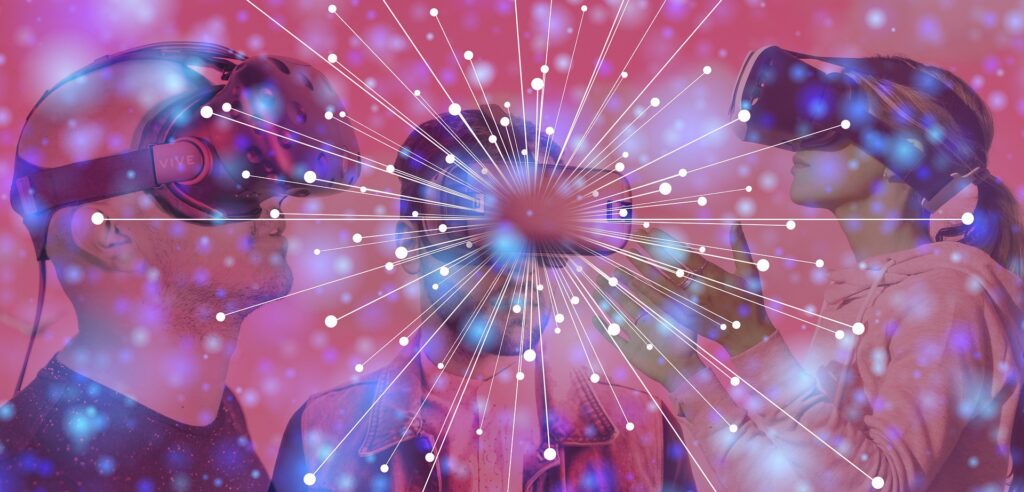 OUR CAMPUSES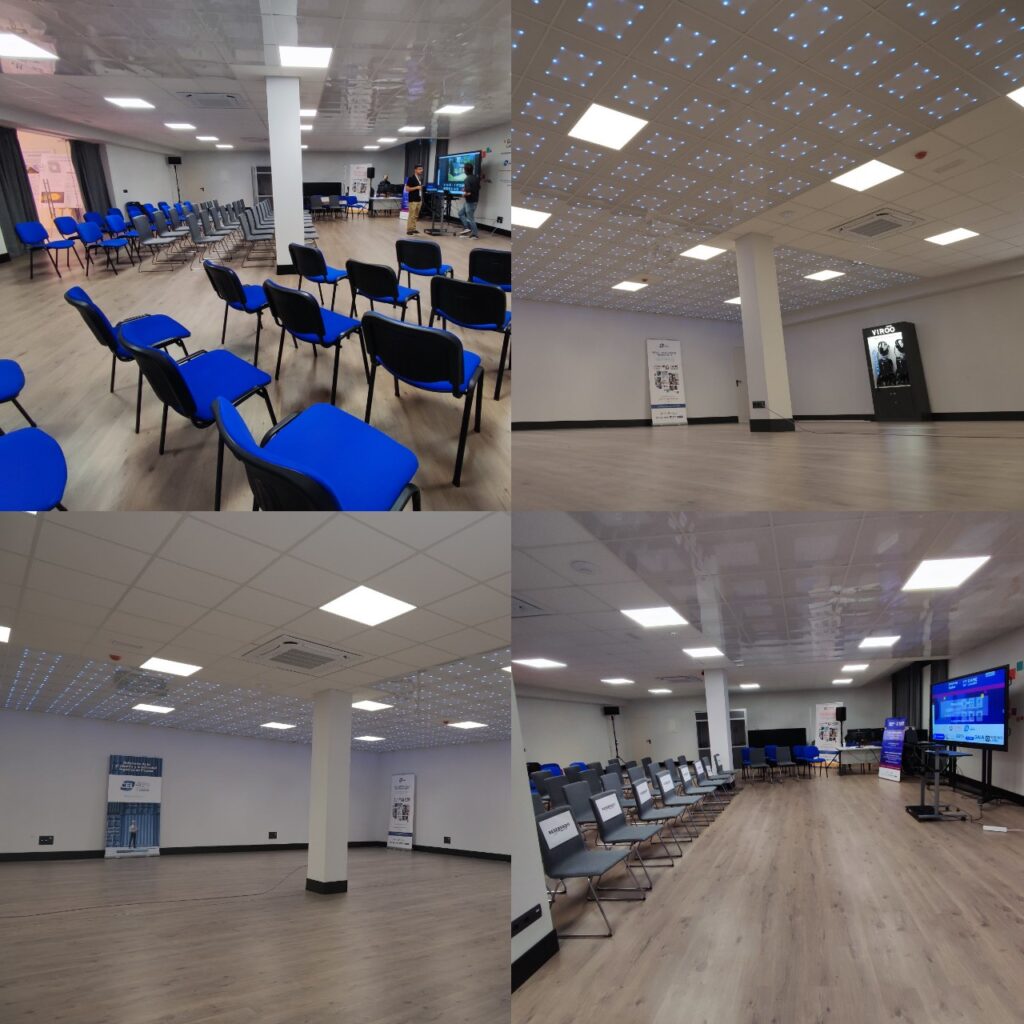 CAMPUS MADRID offers a Formative to train highly specialized technical profiles in immersive technologies, and also focused on management profiles to find new business opportunities in these areas.
---
NEXT CAMPUSES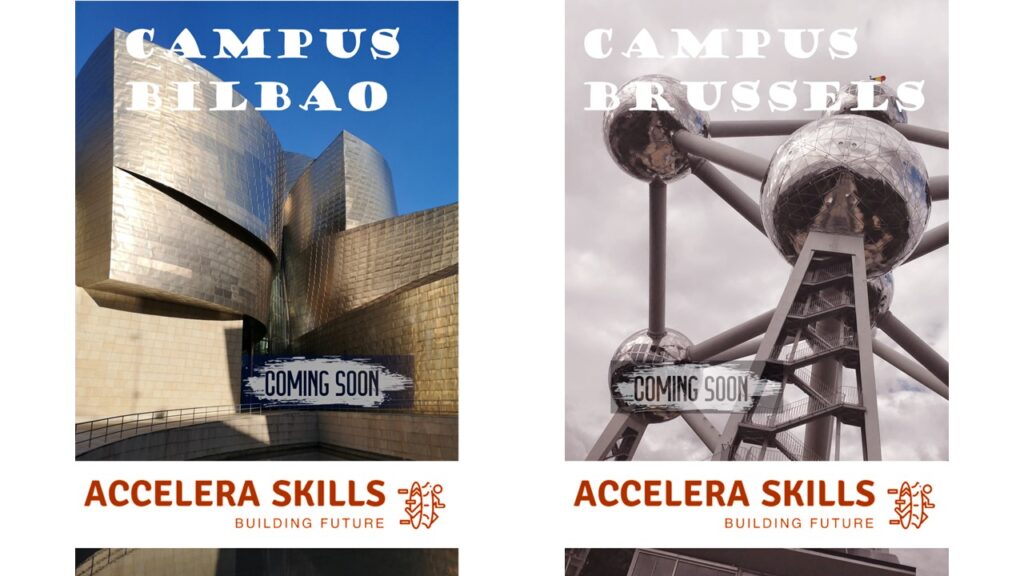 DO YOU WANT TO KNOW MORE?
👋🏼 Hello!
We want to meet you!
They succeeded because they did not know it was impossible.

Jean Cocteau
Our Partners